Generate Leads, Stay In Touch, and Build a Referral Business.
Email is the backbone of a successful digital strategy. Power the core of your marketing with a best-in-class newsletter.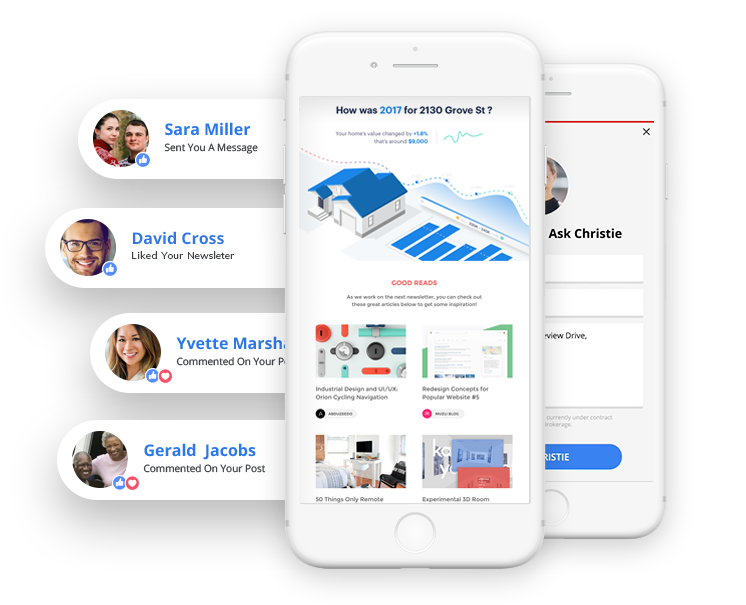 Flawless Design That Raises Your Brand
Custom Tailored To Your Business

Personalized newsletters generate 6x more transactions. Every custom newsletter is uniquely tailored to you and your audience.

Looks Stunning on All Email Platforms

Your newsletter always arrives looking flawless. Don't settle for broken or dated layouts that hurt your image.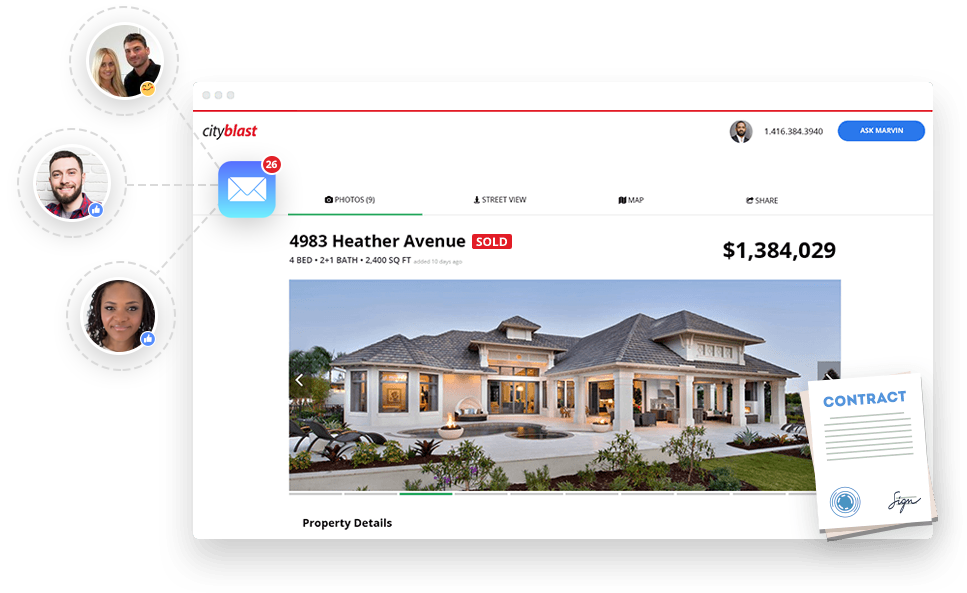 Consistency Is Our Hallmark, and Your Best Weapon
Reliable Quality and Professional Delivery

Your newsletter is never late, and always on-point. We guarantee timely delivery and gorgeous quality content every single time.

Consistency Is King

Newsletter subscribers are over 2X more likely to use your services. Let us do the heavy lifting, while you handle the business.
More Key Features
Fully Compliant
Full compliance with CAN-SPAM and CASL regulations, so you have nothing to worry about.
Start for Free
Campaign Reporting
Use opens and clicks to find hot leads hiding in your database.
Start for Free
SmartLink Technology
We include our patented SmartLink Technology in our email newsletters. That means every link is a lead. Including the links in your newsletter.
Start for Free
My Referral Business Has Never Been Stronger

"I literally have clients thanking me for staying in touch. I've reconnected with old clients - and I'm staying in touch with the new."

Kiki

KW AGENT